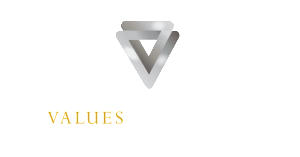 It isn't what you don't know that prevents you from living your potential; it's what you don't know you don't know that holds you back
Whether you would like to improve your marriage, advance your career or increase your enjoyment in life, a life coach may be just what you need. A Personal Coach using our program helps people move from "OK" to "exceptional" through a customized system tailored to your personal situation. We do not use a boilerplate process like most of the coaching companies out there. You were not created from a template and we will never coach you from one!
If you want to know if life coaching can help you, answer the questions below to see if you are ready to:
Create more balance in your life
Improve your personal and business relationships
Realize your values and start living by them
Overcome self-limiting beliefs and behaviors
Achieve a sense of fulfillment at work and in your personal life
Individual Coaching – Coaching is a proactive approach to creating new solutions to you re-occurring problems. The Values Conversation process debunks the "You are broken and need to be fixed" mentality and instills solution based tools to redirect what is not working. Meet with one of our certified life coaches to find out what life coaching can do to regain your spark and recharge your batteries.
Couples Coaching – Leadership and teamwork is not exclusive to the workplace; enhancing the individuals, builds a better team / relationship. We work with each person individually and then jointly to make sure that the unit is working toward the same things.
Family Coaching – Bringing together multiple family members is very effective when family issues are deeply rooted. It can be difficult, but the rewards are life changing to the family.

The Values Conversation increases accountability and improves lasting execution. Our solutions are designed to develop measurable success of individuals, teams and organizations.